Best Sellers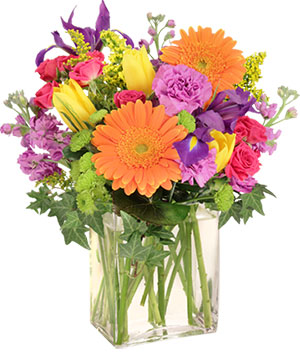 Celebrate Today!
Bouquet
Whether you're celebrating the birth of a child, kindness of a friend, the closing of a business deal or showing appreciation... Celebrate any occasion or brighten any day of the week with a colorful bouquet of fresh flowers! Don't they deserve a day that's all about them? Call Selma Florist or order online today.
More Info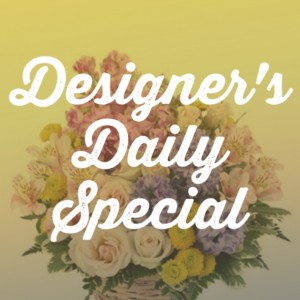 Today's Special:
Assorted Fresh Arrangement
Baffled about what to send? With our Deal of the Day bouquet, you pick your price and our expert florist exercise their creativity to design a beautiful bouquet using the freshest seasonal flowers available. When you send the Deal of the Day bouquet, you can feel confident knowing our local floral designer will create an unforgettable flower arrangement, complete with signature style and flair.
More Info
Let SELMA FLOWER SHOP create any of these best sellers for your home or party. Perhaps you want to send flowers to a friend, these trendy blooms are a great place to start.